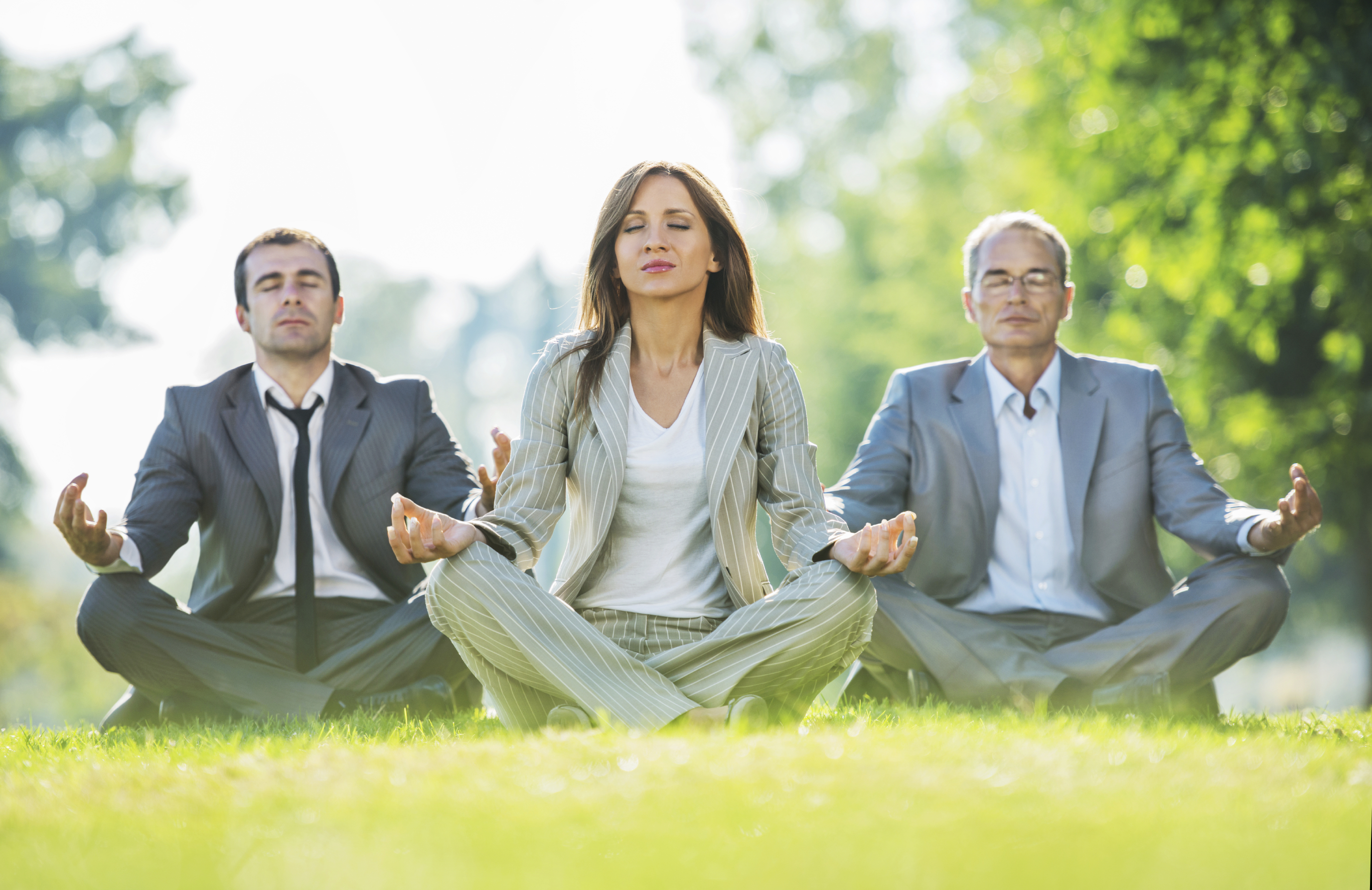 What is mindfulness training? Generally, MBSR refers to an intensive and systematic training in mindful healthy yoga and mindfulness meditation. The curriculum of MBSR was originally developed by Mr. Jon Kabat-Zinn which is a core of mindfulness with reflection and expression. Based on the original MBSR curriculum proposed at the University of Massachusetts Medical School has been designed to guide learners on the manner of practicing, integrating, and applying mindfulness on their daily lives. The main objective of MBSR is creating a pathway to reduce suffering and promotes well-being of different people with varying medical conditions, facing and managing problems, stressors, and demands in their daily lives.
MBSR focuses on both the informal and formal practice in familiarizing oneself with mindfulness, recognizing the innate foundation of developing positive health behaviors. MBSR is a clinical approach utilized by the mindfulness practitioner and participants which extends far beyond completing the program. In every mindfulness class, the formal practices include walking meditation, sitting meditation, yoga, and body scan. On the other hand, MBSR informal practices include listening, speaking, eating, and other activities of daily living. The topics that are generally covered in a MBSR course include exploring the effects of stress, automatic and habitual patterns of cognition, emotions, and the physical body, as well as investigation of skillful and effective responses to the demands and challenges of everyday life.
Mindfulness is a means of taking care of oneself, relating to others, and prolonging life and increasing a person's quality of life. An important aspect of MBSR is increasing awareness of one's body movements in everyday circumstances, like what formal yoga offers when it comes of emphasizing body alignment and form. The mindfulness instruktør offers adaptations or modifications to movements or poses to meet various capacities in class. In a MBSR program, students learn ways to concentrate, become aware of their coping mechanisms, and change ineffective or negative behaviors to something positive and effective. Generally, participants will learn new ways to know themselves, respond to problems and challenges, and become more passionate, loving, kind, and positive towards people and life as a whole.
Through MBSR, you invest on your future and the quality of life you truly deserve. It is time to stand out and choose to be happy. Do you want to join a MBSR or mindfulness training course? Well, you just made the right decision to discover more about yourself and be more confident about yourself. Allow our mindfulness or MBSR practitioners and coaches to help you make this happen by checking our homepage or website today!
For more information, visit this link – https://en.wikipedia.org/wiki/Mindfulness